On January 30, Laurentian University students were given notice of the impeachment of SGA President Tommi-Lee Gauthier. The statement was signed by Justin Pappano, Chairperson of the SGA Board, and Kathryn Kettle, the acting president of the SGA.
The reason given for the impeachment was "in regard to transgressions of policies of the association."  
According to Pappano, the motion itself came out two and half weeks prior, as "constitutionally notice has to be provided in seven days' time." 
"The reason for the impeachment [was that] a motion was fully moved and was seconded with proper notice as for the regulations of which our board follows" Pappano said.  
Although Pappano said he could not provide further reason as to the reason behind the in-camera motion, he said "The board decided on the motion and the motion was passed, that's it, that's all. It was all written in the notice that Kathryn and I signed." 
The motion was moved by Robert Moyer and was passed by the board. Pappano added that all members were required to sign a confidentiality form.  
Tumultuous road for Gauthier
Gauthier has been under fire from SGA board members and staff since her election. Lambda reported in June 2018 and again in January 2019 that staff was suffering from "emotional and psychological abuse."   
In January, Gauthier told Lambda that being called a "bully" came as no surprise to her, as she claims to "have a very strong personality [and] people tend to be intimidated by [her]."  
Gauthier also said that if "we look at the pattern over the last five years, there have been three impeachments. There's a theme here. The people that have been impeached have mental health issues [or] strong personalities." 
Pappano said he could not comment on whether these allegations contributed to the decision to impeach Gauthier.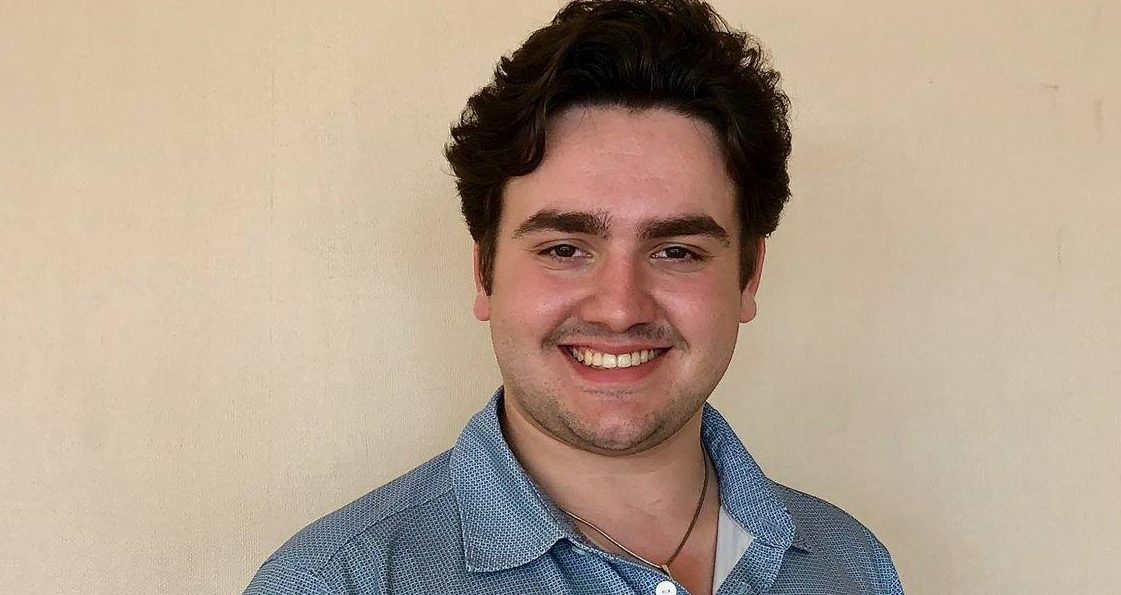 Students react to impeachment: 'It's just getting tiring'
Third-year SGA student, Mikhaila Kavanaugh said that while she agrees that "bullying and harassment are two issues that should be taken very seriously, it's also important that we realize this is the third year in a row an impeachment has occurred under the SGA association." 
"This whole situation, it feels like high school again with all of these he said she said statements and it's just getting tiring," Kavanaugh said.  
"At this point we need to figure out the flaws within our association and how to fix them before we bring another person in to a place of power or this cycle will keep going" she said.  
SGA 'out for blood' since election
Despite the turmoil in the SGA, some Laurentian students are still siding with the former president. 
Ryan Wildgoose, Co-Director of Pride Laurentian, said that Gauthier "was dedicated to making sure that members or marginalized groups on campus felt welcome and supported, and for once, felt that Pride actually was supported."  
"I can understand the students' frustrations with the SGA, but in this case, I think it had very little do with [Gauthier] herself and more so to do with their years-long frustrations with the SGA" Wildgoose said.  
"Many people would comment about things that the SGA had done in the past when complaining about the SGA, and many, when discussing these things, actually admitted that the 2018-2019 executive team actually seemed to be attempting to fix some of the problems within the SGA. This was [Gauthier's] goal, and people recognized it — the issues that the SGA had with [her] seemed to be internal more so than anything else." 
Wildgoose also said the SGA was "out for [Gauthier's] blood from the moment that [she] was elected."   
Representatives from the SGA said the minutes from the January 30 SGA board meeting will be available to the public next week.
With files from MacKenzie MacDonald, Ophelia O'Donnell, and Tess Caminiti