The Lambda stopped by the Ben Avery on October 22, 2016, to chat with some of the student reps (and one President!) to hear about why they love LU.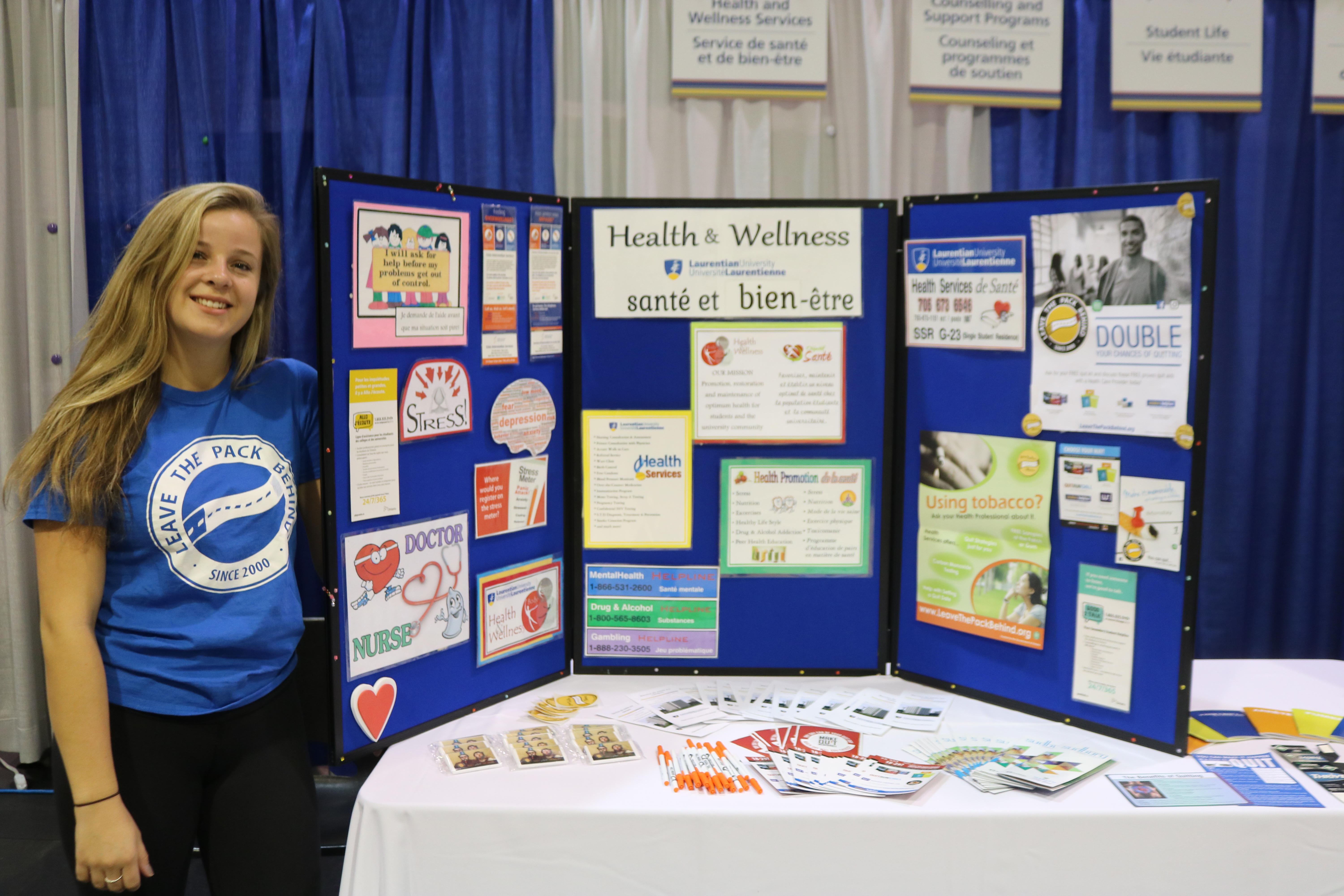 Rebecca H., Fourth-year Forensic Science student
"I love Laurentian because my program is super close-knit. My professors are awesome, and I get to interact with them a lot because the program is really small."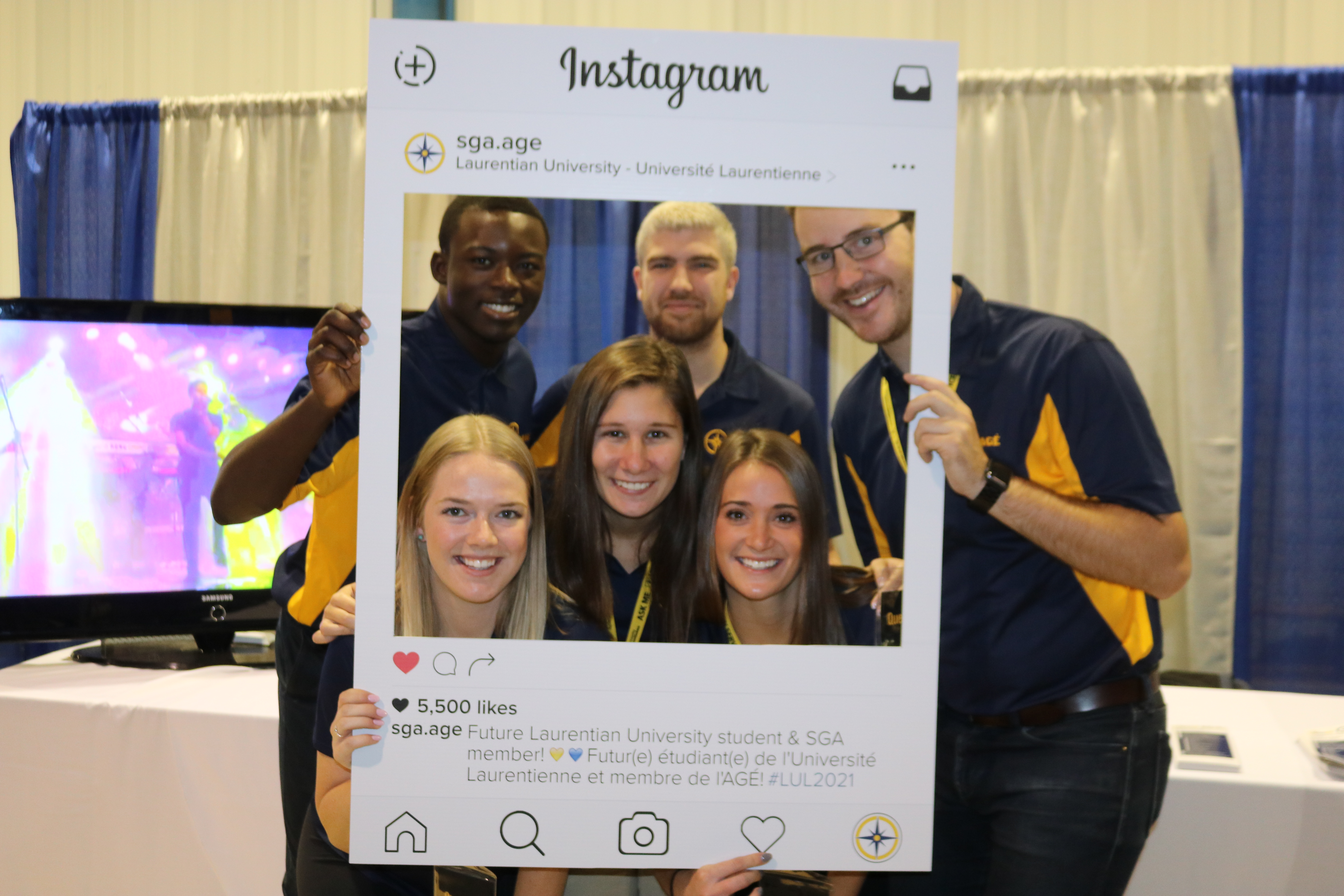 Students' General Association
"Laurentian University offers the most comprehensive and dynamic student experience in Canada."
Nicholas Beckett-Brown, Fourth-year Kinesiology student
"I love Laurentian because of the accessibility of the outdoors. Behind our campus is a whole bunch of hiking trails, running trails, skiing trails, and then just down the road is the Northern Water Sports Centre, where you can do canoeing, kayaking, stand-up paddle boarding, wind surfing. It's really accessible if you like the outdoors; it's a great place to be."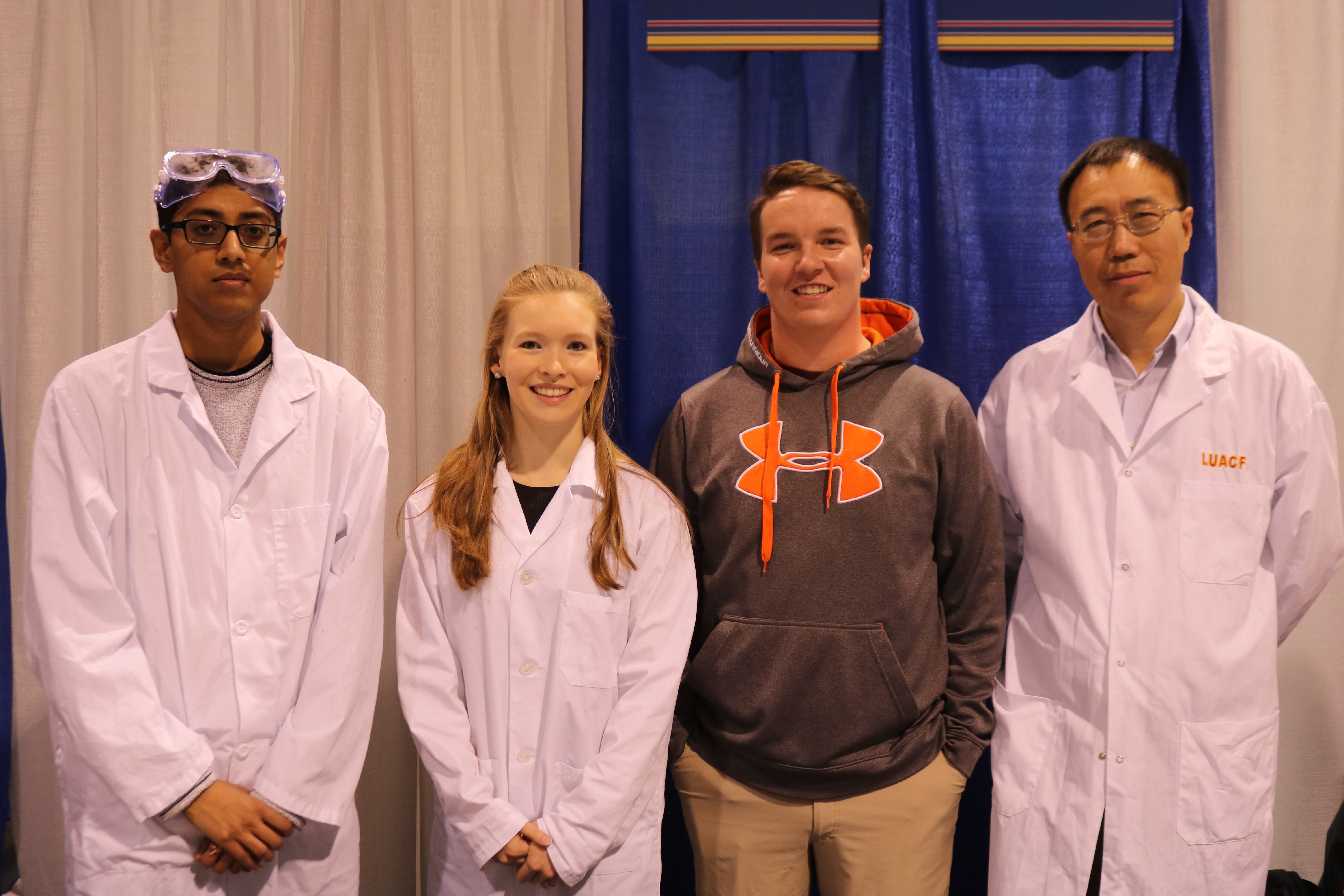 Keyur Solanki, Second-year Biochemistry student
"I love Laurentian because all of the professors are very approachable. They're very helpful, and they'll never turn a student away, no matter the problem they have.
Alyssa Murray, Second-year Biochemistry student
"I love Laurentian because everybody is super welcoming, and everybody will stop to help you out if you need it."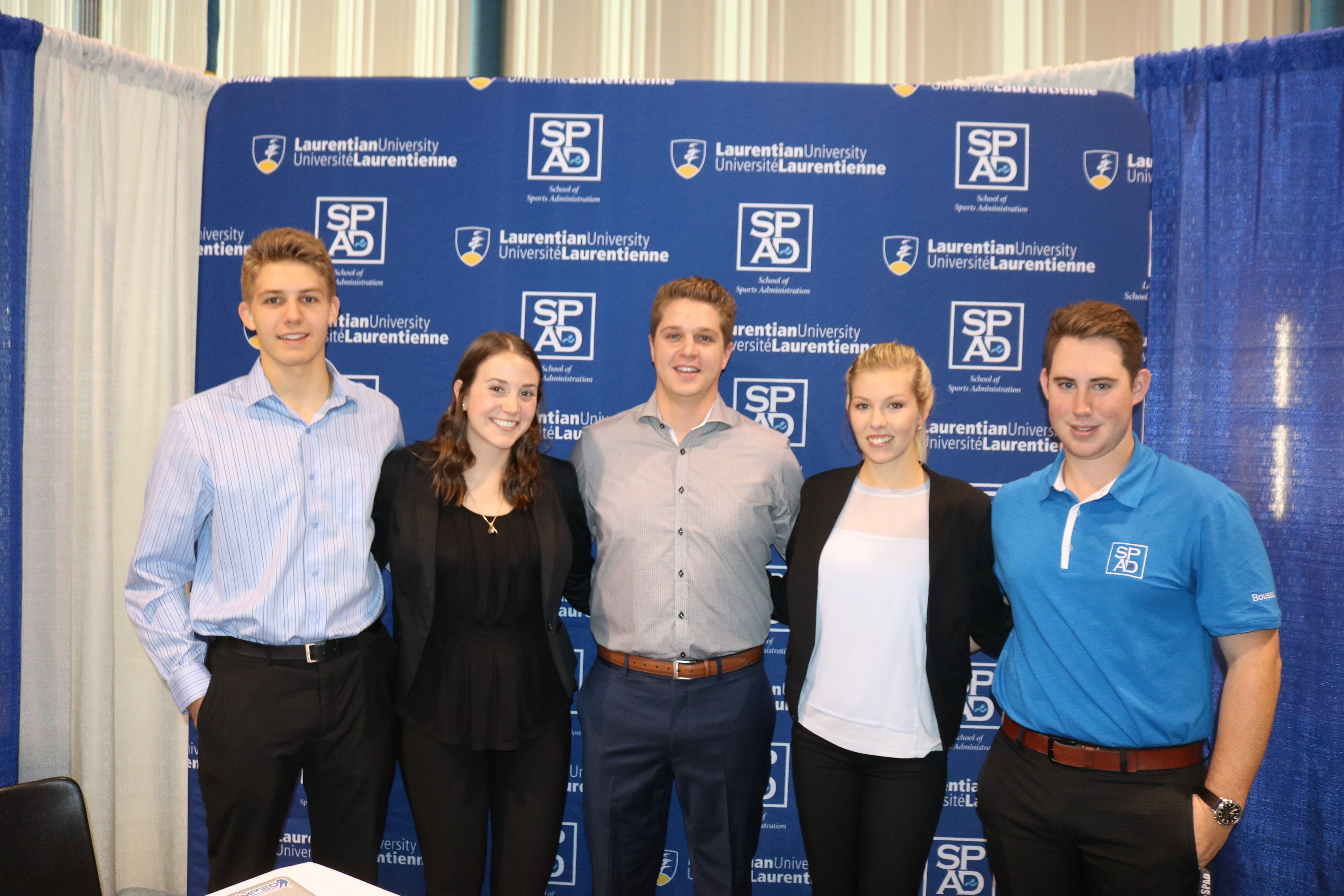 Josh Broussada, Third-year Sports Administration student
"I really like the small class sizes and the one-on-one time you can get with the profs."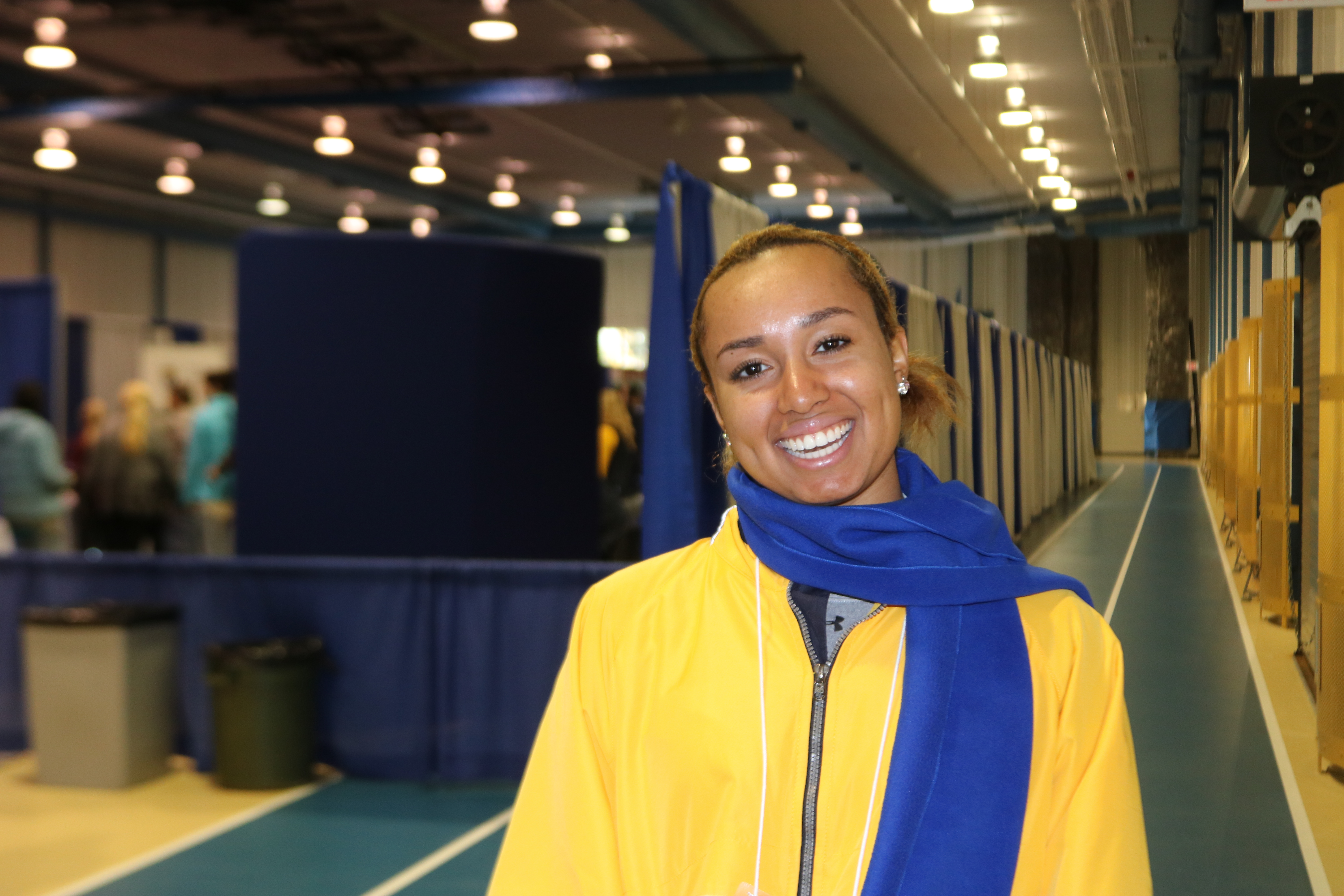 Olivia Bullen, Second-year Communications student
"I love Laurentian because it's such an intimate environment between the profs and the students. Especially if you have something going on, all you have to do is email them, and they'll send you all your work. It's really great to keep in contact with them. You don't just feel like a number."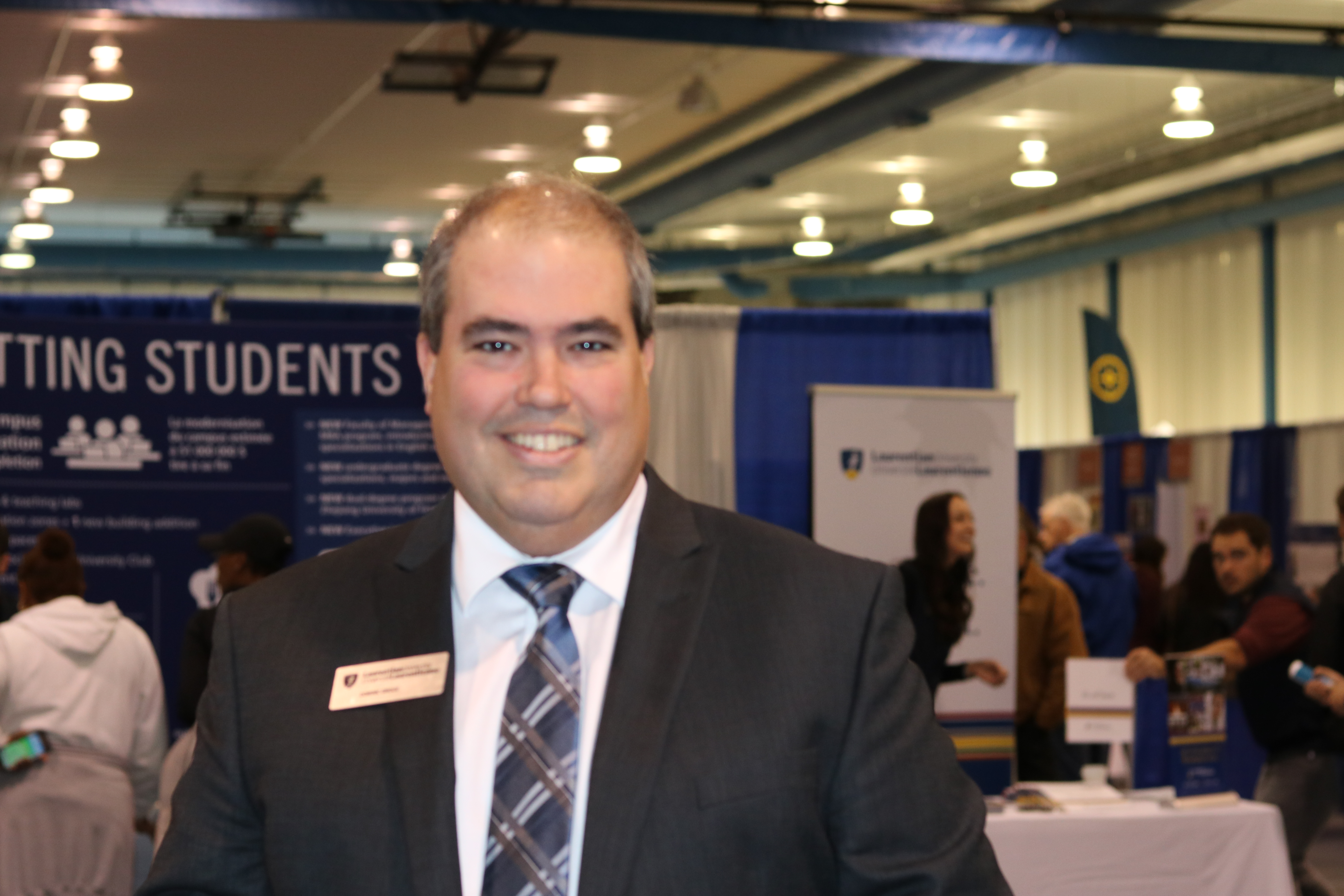 Dominic Giroux, President and Vice-Chancellor of Laurentian University
"I love Laurentian University because it's such a welcoming community. It represents the mosaic of Canadian society, with the combination of English, French, and Indigenous cultures. It's big enough to have a wide range of programs and services, but small enough that faculty and staff will know students by name. And what I love is to interact with alumni, who will share their memories about their experiences and the impact that the faculty and staff have had on their personal development, and their professional journey."
Photos by Olivia Francesconi