By Jessica Robinson, EIC
On Wednesday, September 14 from 11am – 4pm and Thursday, September 15 from 6pm – 9pm, reps from every corner of Laurentian gather in West Residence to inform students about their respective clubs and events. Attending Clubs Day in person means collecting as many stickers, chocolates, and cookies as you can while signing up for what interests you—but just in case you can't make it there yourself, we've got the details from all the clubs who've set up shop for the 2016/17 year!
LUACSA (LU African Caribbean Student Association): A club open to all that runs events and offers support / student outreach for international students coming from Africa and the Caribbean to help them acclimate to life at LU.
LU Badminton Club: A brand new play-for-fun club that welcomes badminton players of all skill levels.
Best Buddies Canada: A program that sets you up to work one-on-one with an adult with an intellectual disability. On top of developing a real friendship, you meet for one-on-ones twice a month, and also have group activities and events to attend. All welcome; you are interviewed to be paired with your best match.
LU Brewmasters: A club centred around brewing various types and flavours of beer in small batches. Every year, they enter some of their own brews into the Stacks Home Brew Competition; no experience required.
Canada World Youth: A national student network looking to raise awareness about local issues and help improve causes like homelessness, that affect us here at home.
LUCheEC (LU Chemistry Engineering Chapter): A club geared toward chemical engineering students that offers student support, hosts events, and organizes local tours to show students exactly where their degree can take them after graduation.
Laurentian Christian Fellowship: A faith club that offers bible study (now in French and in English), a free retreat, and campus events open to everyone.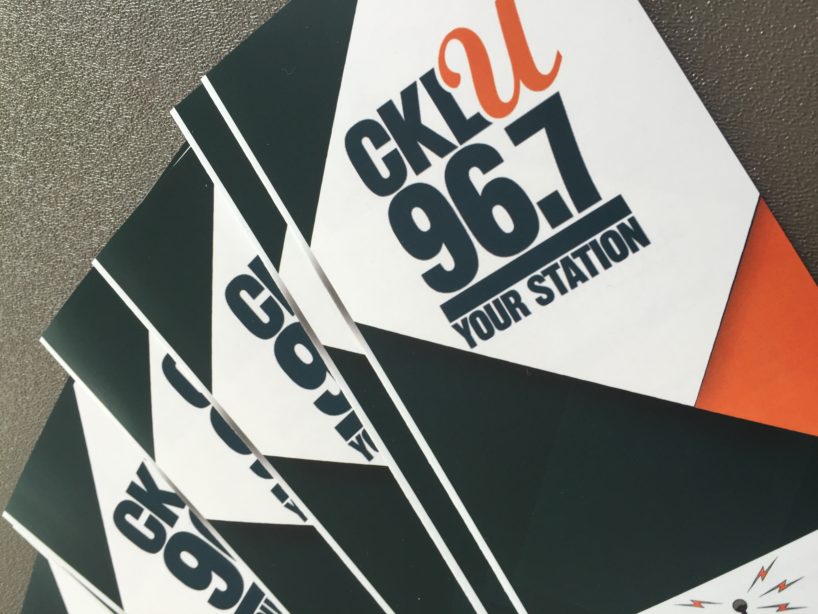 CKLU 96.7FM: The LU radio station has openings for radio shows involving everything from music-focused to talk radio. All students welcome to pitch an idea for their own radio show!
ENACTUS: A club that encourages the development of entrepreneurship through community projects that are then entered into a national competition.
LUESS (LU Engineering Student Society): A club for any and all engineering students that plan their own faculty frosh week, as well as other events and tutoring sessions.
Laurentian / Cambrian Equestrian Club: A riding club partnered with a ranch here in Sudbury that offers horseback riding lessons and audit-able clinics at a subsidized rate to riders of all skill levels.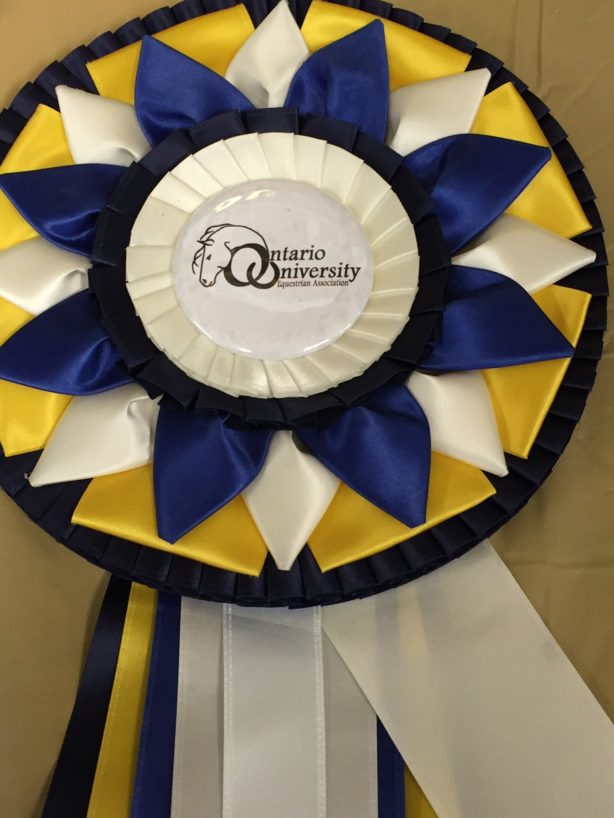 LU Free the Children: A not-for-profit organization raising money for developing countries through fundraisers like bracelet sales in an effort to stimulate the countries' economies.
Frontier College: A literacy program where you can volunteer for as little as 1 hour a week working in various midday or after-school tutoring and book club programs with elementary students.
Laurentian Game Society: A club for lovers of board games, card games, role playing games, improv games—really any game (that isn't video games).
Historical Fencing Club: A club where members engage in training and sparring with all sorts of historical european martial arts, including long sword, short sword, grappling, rapier, and more. All skill levels welcome.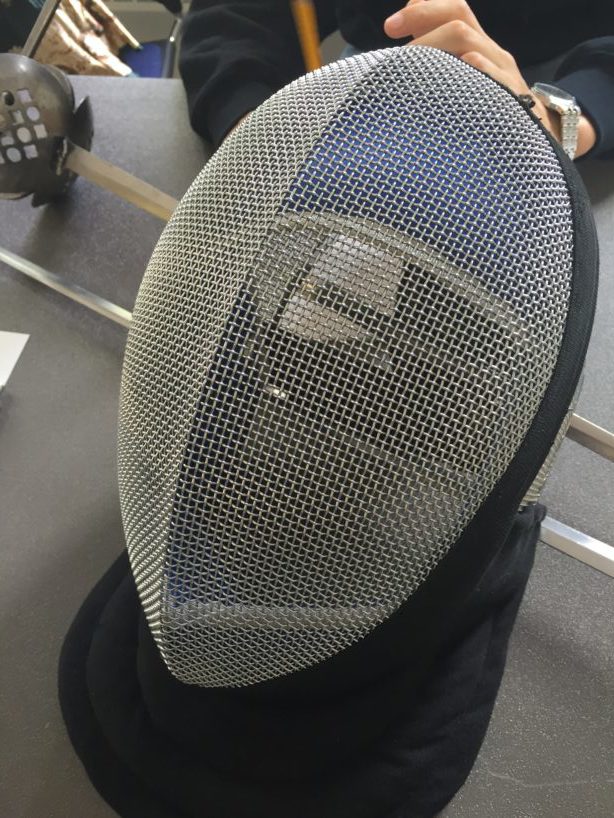 Humanity First at LU: A brand new club looking to serve the under-served, locally and internationally, planning events like Waffle Wednesday and a stint at a soup kitchen.
LU Hunting and Fishing: A club that connects students interested in hunting and fishing, that hosts events and activities like wild game dinners and ice fishing. No experience required.
Laurentian Karate Club: A club open for students of all skill levels to learn a little more about practicing karate for physical fitness and also self defence. (Bonus: the instructors are volunteer LU Alumni!)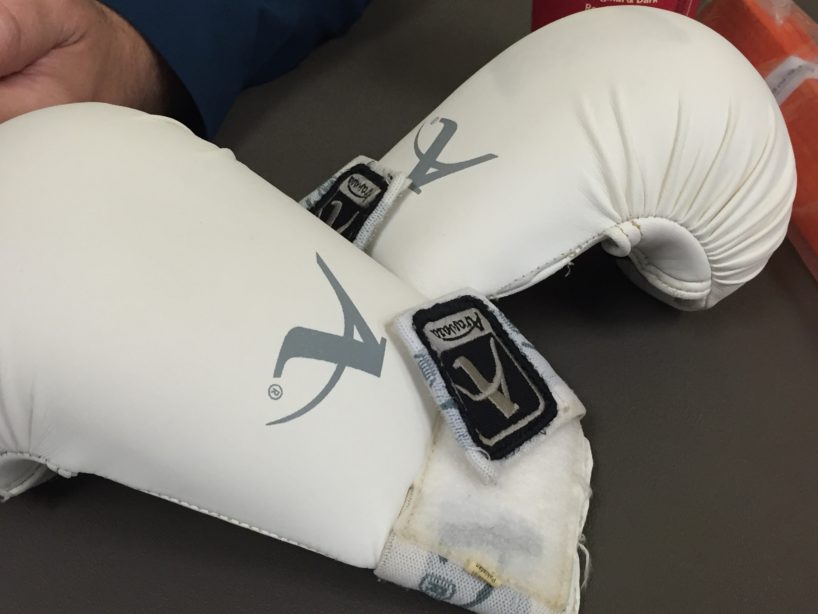 League of Legends: A club for LoL players that hosts tournaments and viewing parties. Players of all skill levels welcome.
LU Math and Comp. Sci Club: A club that hosts LAN parties where you bring your tech and play with other like-minded gamers on campus of all levels, experience, and gaming interest. They also provide course help for math and comp. sci students.
MedLife: An international organization that supports and fundraises for global mission trips. Last year they provided a town in Peru with electricity; this year, they're looking to go to Tanzania.
Laurentian Multicultural Club: A new club dedicated to celebrating the many cultures active at Laurentian through events like intercultural potlucks, etc.
LU Muslim Student Association: A faith club open to all that hosts events and encourages interfaith projects on campus.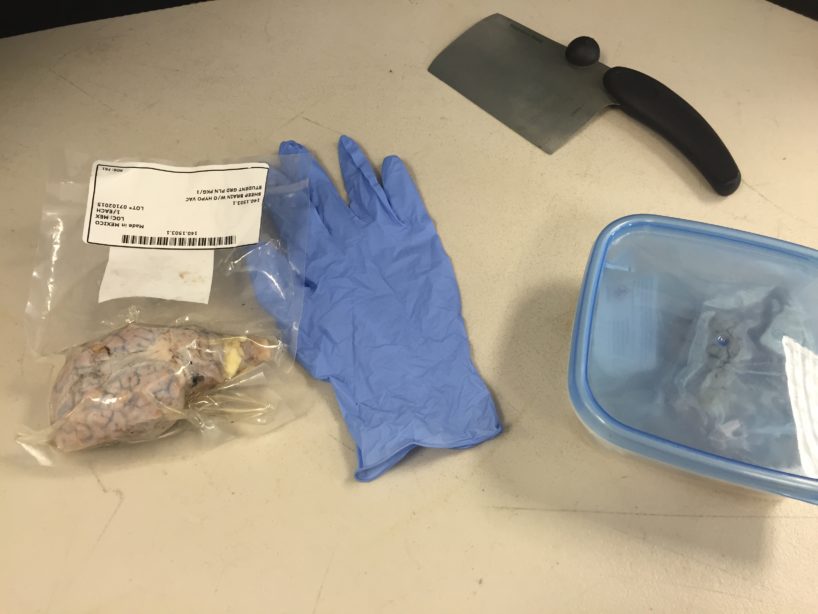 Neuro Everywhere: A group for people who really love brains and neuroscience. Their main goal is to support students in the neuroscience program with study sessions, etc.
Laurentian Outers Club: A club that works to bring outdoorsy people for trips and activities including hiking, white water expeditions, river clean ups, and more. People of all skill levels are welcome, ADVL or not!
LUPSA (LU Political Science Association): A club open to students of all programs and political leanings that hosts evenings, most notably the Model Parliament event, where students take a trip to Ottawa and act out legislation in the House of Commons.
LU Pre-Med Club: A club for any students looking to be connected with volunteer experiences in Northern Ontario medicine fields. They also secure guest speakers.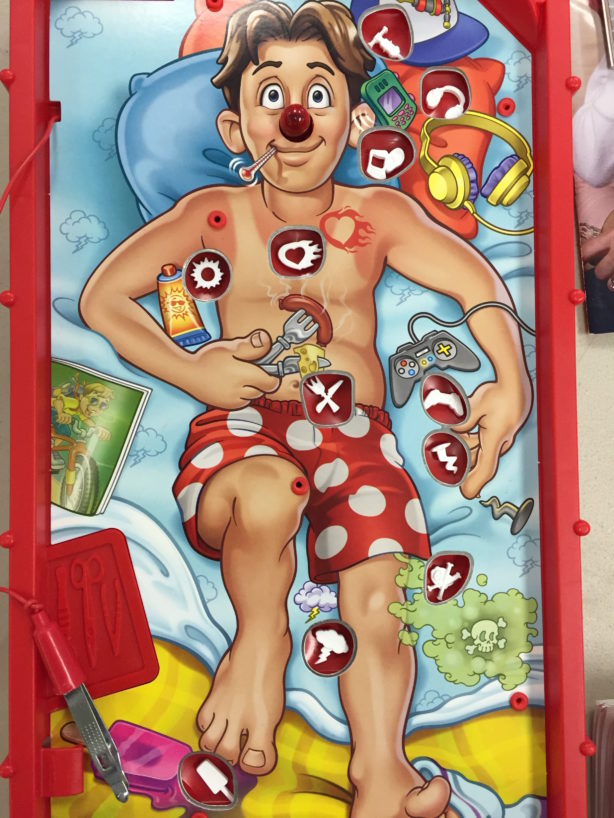 LU Relay for Life: An annual overnight non-competition relay that raises money for cancer research. There are opportunities to volunteer for the relay or join the planning committee. This year's fundraising goal is $50K!
LU Rugby Club: A brand new club looking to get rid of the "dangerous" stigma associated with rugby, by encouraging players of all skill levels to come out for games, and possibly register in Sudbury's annual Sevens tournament.
LU Shinerama: An organization that raises funds for and awareness about cystic fibrosis through community events and guest speakers, open for anyone to sign up.
Students Offering Support: A program that offers exam support and tutoring to students, where the profit goes toward global outreach. They're currently looking for both general members and executive members.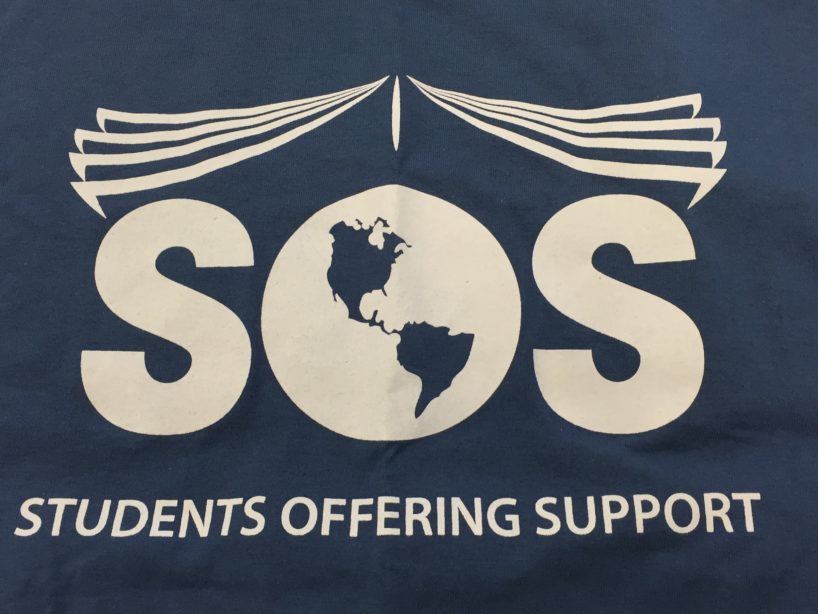 Swim Ability Sudbury: A not-for-profit student run initiative that provides affordable one-on-one water safety and swim instruction to children with special needs. Open to anyone who is a comfortable swimmer; no instructor experience required.
Laurentian Synchronized Swimming Club: A brand new club for people with a basic knowledge of synchro swim, where they develop routines with the intent to compete provincially and nationally.
LU Swing Dance Society: A club that offers weekly lessons to dancers of all skill levels, and hosts both in-town and out-of-town events: everything from swing dancing on ice to big band events in Toronto.
Volleyball Club: A co-ed club open for players of all skill levels to play volleyball games and tournaments in and out of town.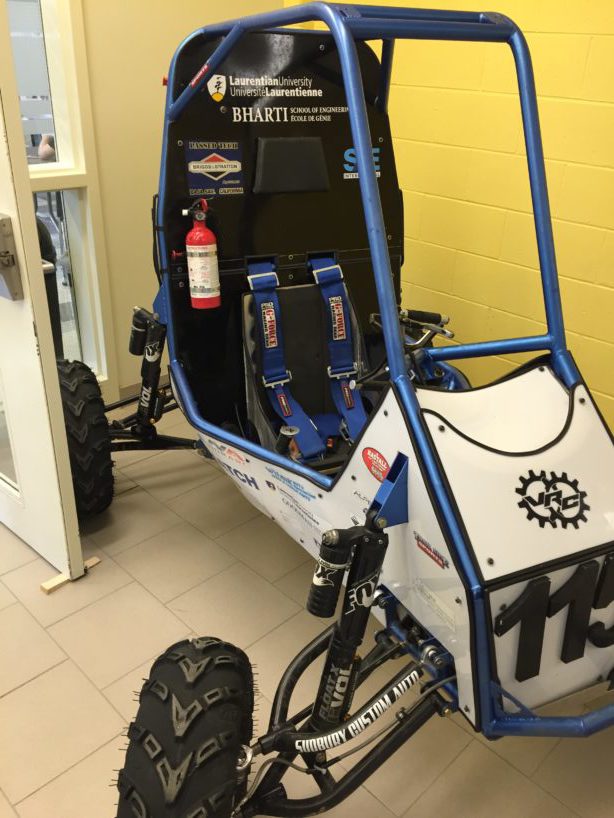 LU Voyageur Racing Club: A club that designs and builds cars to race in, that competes in international competitions with teams from all over. No experience necessary.
WUSC (World University Service of Canada): A club that fundraises to support education initiatives globally, open to anyone.